IBHS Telepsychiatry Practice
"Integrating Mental Health and Wellness into Everyday Living."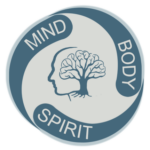 At IBHS TelePsychiatry Practice, we take a holistic approach to treat clients with a variety of emotional difficulties and mental health challenges through telepsychiatry. Telepsychiatry is a subset of telemedicine that  provides a range of services including psychiatric evaluations, individual therapy, patient and family education and medication management.
Our mission is to incorporate psychotherapy and psychopharmacology into your every day life in order to improve your quality of life, relationships, and performance, and increase your productivity, as well as reduce harmful risks involved in physical health complications.
"There is hope, even when your brain tells you there isn't." – John Green
Comprehensive Consultation
Consists of a thorough review of medical and psychiatric history, diagnostic assessment, and recommendations for further intervention.
*Required for all new patients*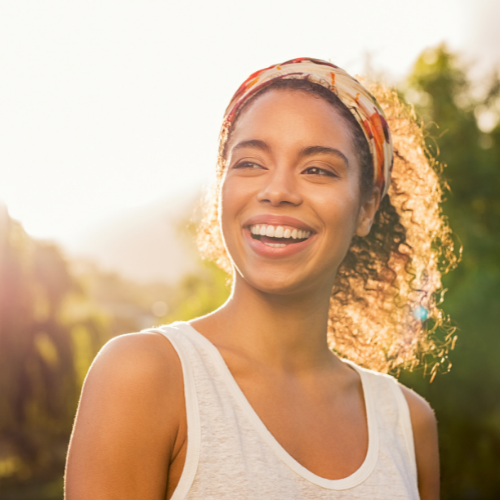 Please note that these services are for established patients only. Services consists of  medication management (routine or extended), interventions for crisis management and collaborative family meetings.
Focuses on improving quality of life, relationships, increase productivity and performance, and reduce risk of physical health impairment.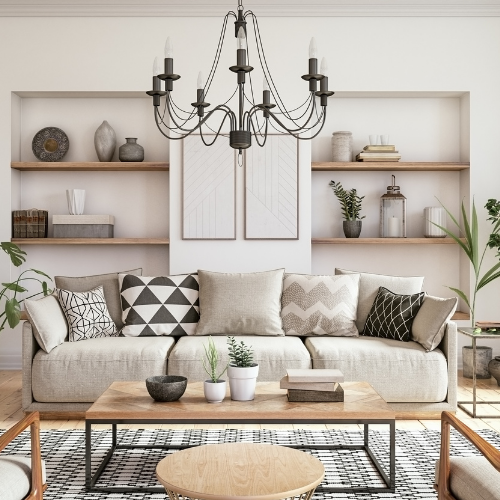 Available upon Request for hosting of panel discussions, workshops, lectures, and presentations. 
Access your personal health information, test results, and manage account– all from one spot and at your convenience, 24/7.
See Dr. Thompson's openings and schedule appointments.
Review prescription medications and request renewals.
View payment history and pay current invoices.