Services Available in Virginia and North Carolina
Comprehensive Consultation
Consists of a thorough review of medical and psychiatric history, complete medication reconciliation along with a diagnostic assessment and recommendations for further intervention and/or management. 
Both the provider and client determine if a good fit has been established with the goal of promoting a positive therapeutic alliance. This consultation does not bind the provider and client in a physician-patient relationship, unless both parties are in agreement.
*Required for all new clients*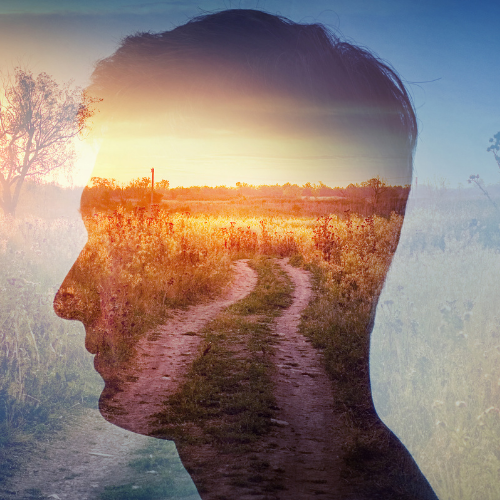 Utilizes a bio-psycho-social comprehensive approach to understand the overall effect each component of wellness contributes to the client as a "whole individual". This knowledge is gained in order to improve quality of relationships, increase productivity and performance, and reduce risk of physical health complications.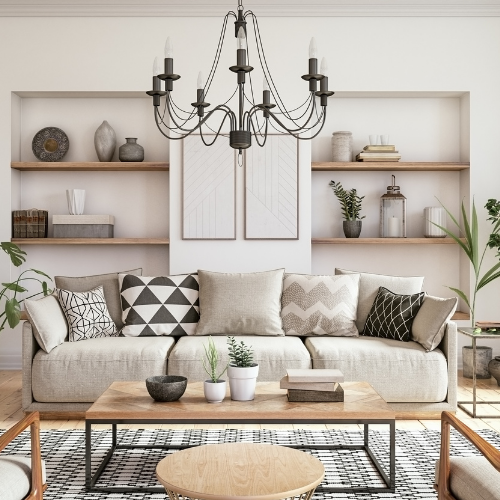 30 minutes (Routine) | 50 minutes (Extended)
Provides routinely scheduled continuity of care, assessment of medication effectiveness, and treatment plan. Also planning allows for reassessment and/ or modification of current care plan, as applicable.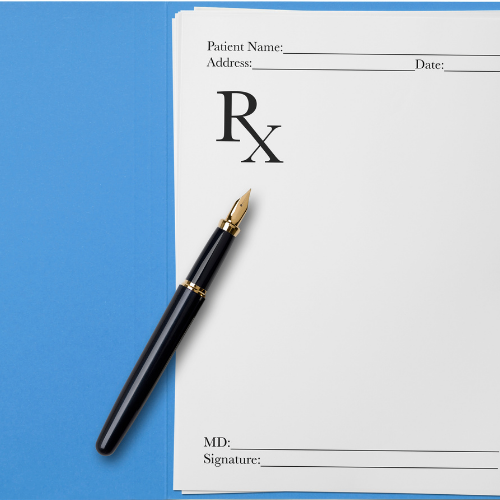 Collaborative Family Meetings
30 minutes
Provides the client (with written and expressed consent) a safe and structured environment to include family members/caregivers in a session guided to provide education on the client's diagnosis as well as encourage collaborative care.
*A Comprehensive Consultation is required prior to any intervention*
Crisis Management
30 minutes
Allows the client to schedule an as-needed appointment for immediate short-term assistance managing acute emotional/mental distress or management of medication intolerance.
*A Comprehensive Consultation is required prior to any intervention*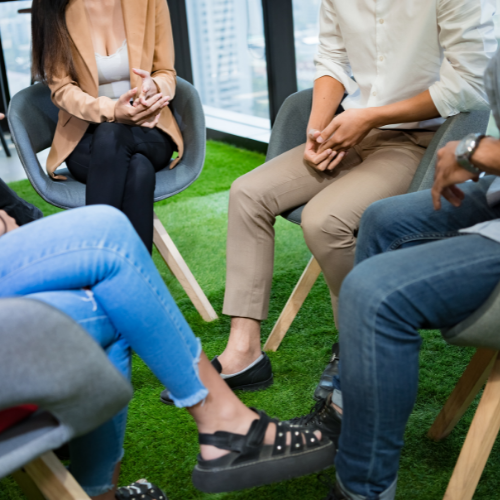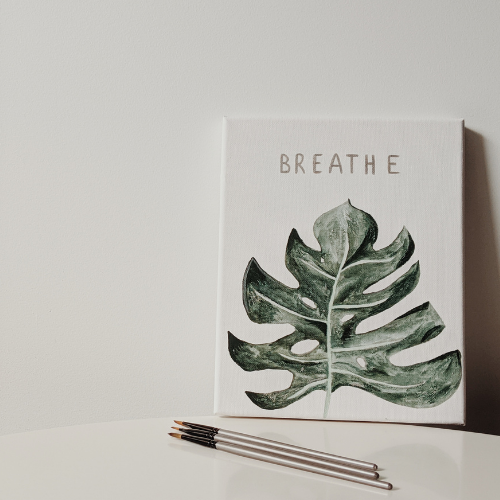 Discussion Group Facilitation
Panel Discussions
Presentations
Workshops
Lectures